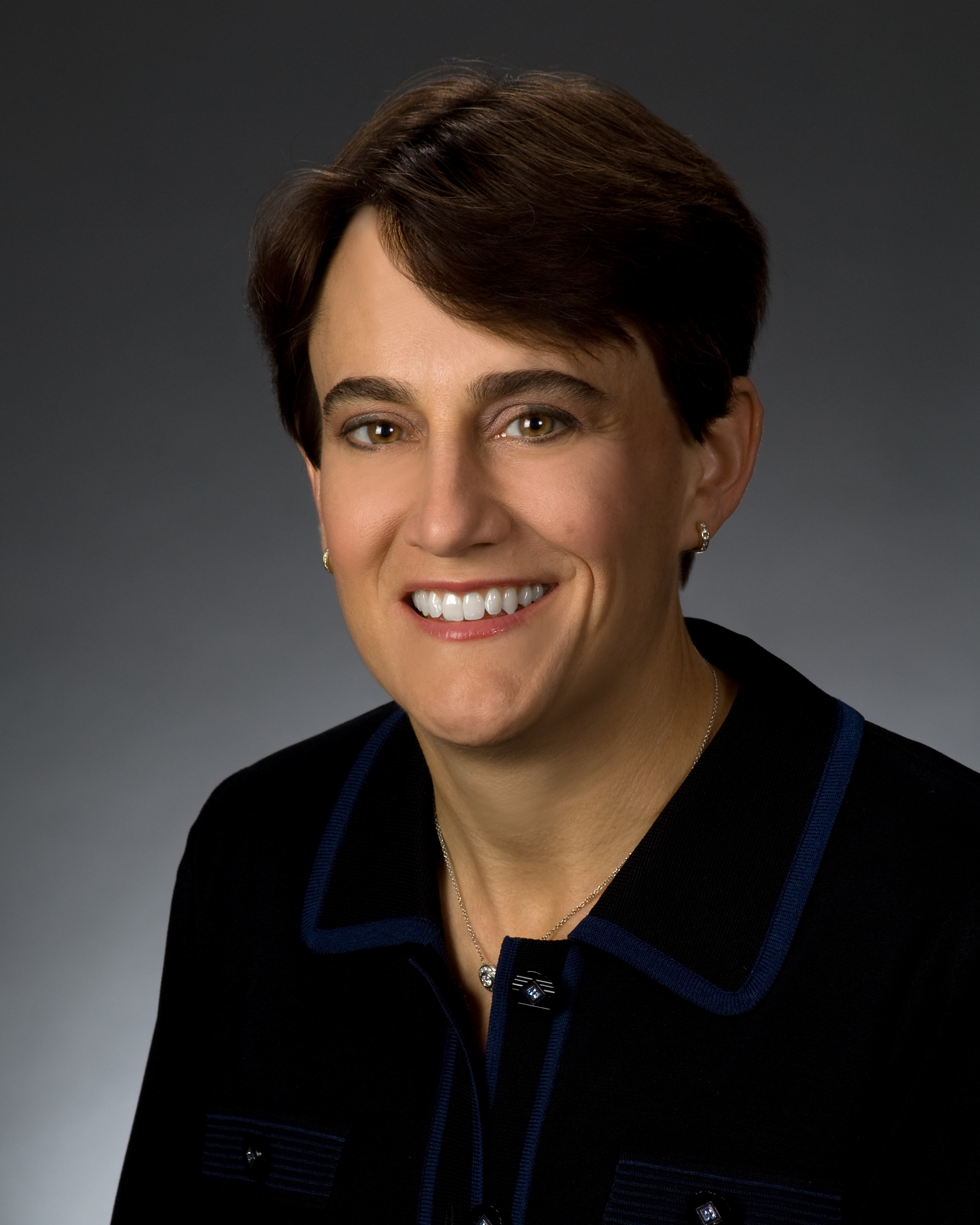 Michel Nicrosi is a partner in the firm's Business & Commercial Litigation Practice Group. Her practice focuses on preventive and litigation services for businesses and individuals in corporate and white collar criminal matters.
Ms. Nicrosi served as a federal prosecutor for more than 16 years. After graduating from The University of Alabama School of Law, she joined the United States Department of Justice in Washington, D.C. Ms. Nicrosi was appointed to the Department of Justice under the Attorney General's Honor Program, the Department's premier recruitment program. For several years, Ms. Nicrosi served as a trial attorney in the Southern Criminal Enforcement Section of the Tax Division, prosecuting white collar criminal cases with an emphasis on tax fraud and other financial crimes in several states throughout the country.
In 1995, Ms. Nicrosi transferred to the U.S. Attorney's Office for the Southern District of Alabama, where she continued to handle white collar cases involving fraud, public corruption, and cybercrime. From 1997–2001, she served as chief of the criminal division in the U.S. Attorney's Office. In this position, she was responsible for supervising criminal attorneys and managing criminal litigation for the judicial district. In 2006, Ms. Nicrosi successfully defended the former chief of staff to the governor of Alabama in the most significant public corruption trial in Alabama's history. A federal jury acquitted the former official on all charges, including RICO violations, mail and wire fraud, and obstruction of justice, after a nine-week trial.
In 2010, Ms. Nicrosi was a candidate for state attorney general in Alabama. She was the first woman to run for this position in Alabama's history. Her candidacy was endorsed by a number of major newspapers across the state.
Noteworthy
AV Preeminent® Peer Review Rating in Martindale-Hubbell
Presentations
"Public Corruption: When Do Campaign Contributions and Political Favors Become Bribes?" LACDL Seminar, December 4, 2008
Publications
"Between a Crime and a Dime: Bribery and Campaign Contributions" December 4, 2008
Memberships
Alabama Criminal Defense Lawyers Association (Former Member, Board of Directors and District Vice President); Alabama Post Conviction Relief Project (President, Board of Directors); Alabama State Bar; American Bar Association; Farrah Law Society, University of Alabama School of Law (Former Member, Board of Trustees); Leadership Mobile Program (Graduate, 1997); Mobile Bar Association; St. Luke's Episcopal School (Former Member, Board of Trustees); The Episcopal Diocese of the Central Gulf Coast (Treasurer and Member of the Standing Committee); Trinity Episcopal Church (Former Warden and Member of the Vestry); YWCA (Former Member, Board of Directors)
Court Admissions
U.S. Supreme Court, 1992
11th Cir., 2006
M.D. Ala., 2006
N.D. Ala., 2006
S.D. Ala., 2006