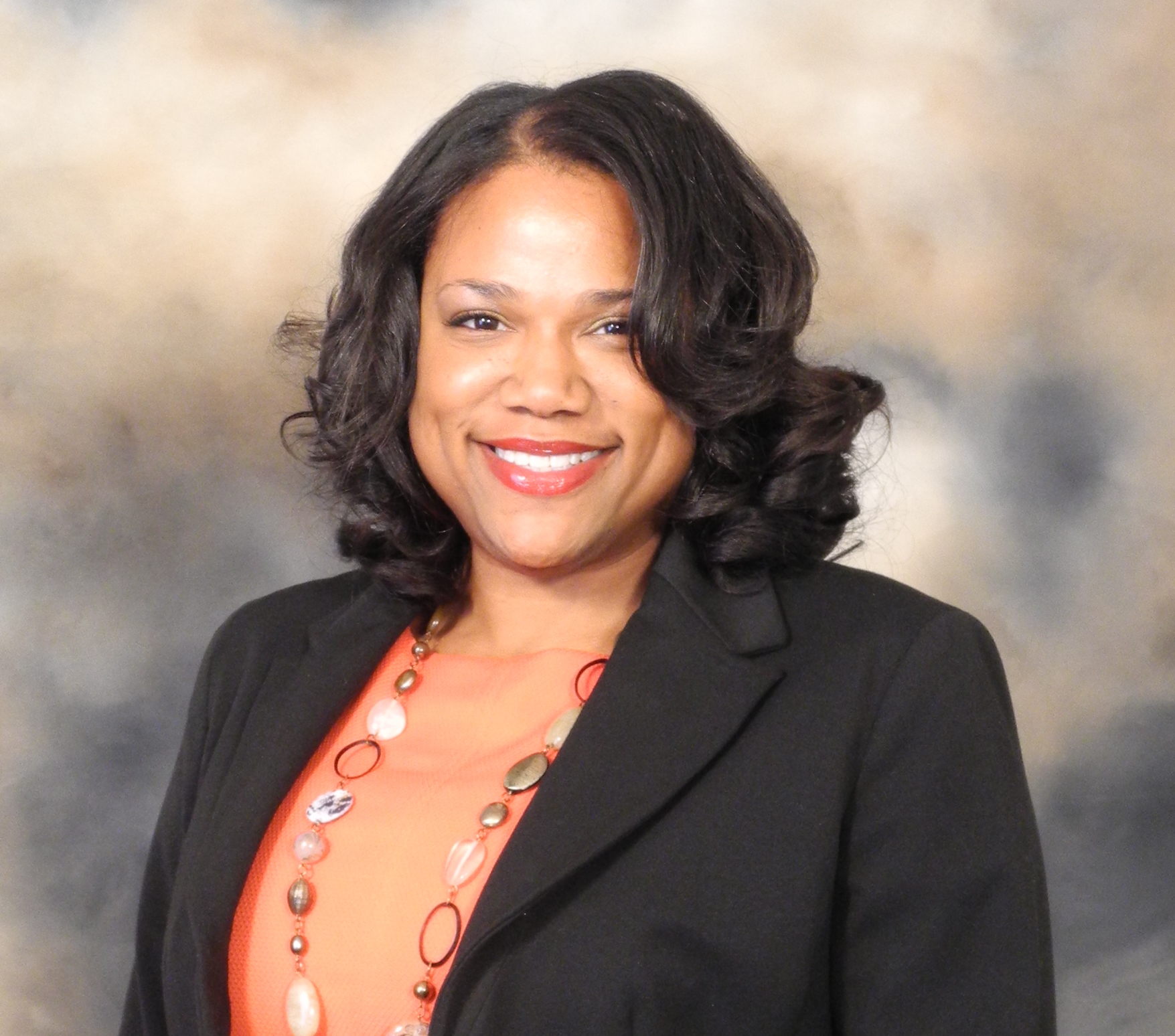 Danielle Ward Mason is a Principal at Beasley Allen Law Firm litigating claims involving dangerous drugs and medical devices. Danielle currently handles claims related to transvaginal mesh (TVM), a medical device used to treat conditions such as pelvic organ prolapse and stress urinary incontinence, and talcum powder, which is associated with the development of ovarian cancer in women. She is currently the Lead Attorney handling cases involving the drug Reglan, which is associated with the development of uncontrolled muscle movements, a condition known as Tardive Dyskinesia.
Danielle was previously a part of the Hormone Replacement Therapy (HRT) litigation team, and was a member of the trial team that secured a $72.6 million verdict on behalf of three plaintiffs in Philadelphia who took HRT drugs and later developed breast cancer. She also handled cases involving Kugel Mesh, an abdominal hernia repair product manufactured by Davol, Inc., that caused bowel perforation and other serious abdominal injuries.
Danielle graduated cum laude from Faulkner University's Thomas Goode Jones School of Law in 2007. She interned at the Federal Defender Middle District of Alabama during law school, from November 2007 to April 2008, and worked as a court-appointed defense attorney for the Federal Defender's Office for the Middle District of Alabama following her graduation until June 2009, when she joined the staff at Beasley Allen. She is licensed in the Middle, Southern and Northern District Courts in Alabama.
In June 2015, Danielle was selected as the 2015 Alabama Black Achievers Award Attorney of the Year. The award was presented by the Oliver Robinson Foundation, which recognizes African Americans who give unselfishly of their time and/or resources to make a difference in their respective communities. She was also named to the 2014 and 2015 Super Lawyers "Rising Stars" list, which recognizes the top up-and-coming attorneys – those who are 40 or younger, or who have been practicing 10 years or less. In July 2014, Danielle was named to Lawyers of Color's Second Annual Hot List, which recognizes early- to mid-career attorneys excelling in the legal profession. She was also featured on "The List," in RSVP magazine for July/August 2014, which profiles successful young professionals. This year, Danielle was also named one of the "10 Best" Attorneys for Alabama by the American Institute of Personal Injury Attorneys (AIOPIA). The award recognizes attorneys who have attained the highest degree of professional achievement in his or her field of law and who have an impeccable Client Satisfaction rating.
Danielle currently serves as the President of the Alabama Lawyers Association, Vice President of the Montgomery County Association for Justice, Board member of the Alabama Post Conviction Relief Project, and is a member of the Alabama State Bar, the American Association for Justice, the Alabama Association for Justice, the Montgomery County Bar Association, the Federal Bar Association, and the Capital City Bar Association.